About
Counter Advice, Inc. was founded May 3rd 1999 and is known for quality fabrication along with outstanding customer service.
The Countertops You Expect - The Service You Deserve
Counter Advice has served its customers as a premier certified fabricator of countertops. With our emphasis on quality and customer service, you know you can trust Counter Advice with your countertop needs.
Mission Statement
Many companies sell countertops.
At Counter Advice, Inc. we provide countertops, but we sell customer service.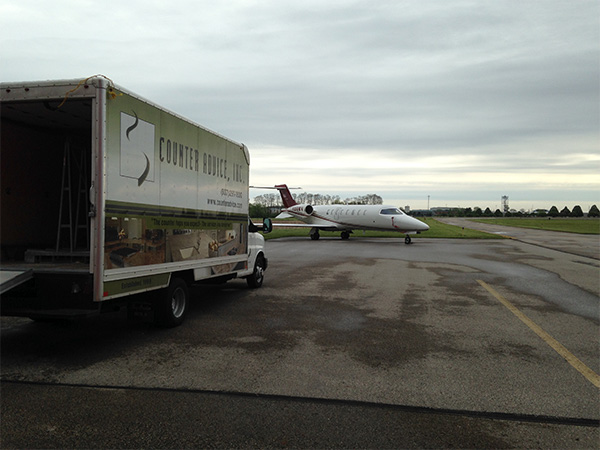 Quality and Service
We are custom countertop professionals specializing in custom laminate, solid surface, quartz and granite materials. Customer Service matters most to us. You will work with our knowledgeable sales team along with our engineering and install staffs. Experience the benefits of a company that has been doing it right for over 20 years!
"They did a great job with our quartz counters. They were even able to integrate wireless phone chargers into them!"
Brian Woods
"Thank you Counter-Advice for our beautiful new Quartz kitchen counter tops! Your laser measurements were precise and perfect. You showed up on time, were super professional and cleaned up when you were done. (As a woman I really appreciated that). Price was perfect. Next, our bathrooms. So looking forward to another amazing transformation. Thank you again!"
Judy Bowermaster